Yangtzekiang Garment was founded in 1949 by our Chairman Dr. S. K. Chan and was listed on the Hong Kong's public stock exchange in 1970. Having started off with a mere 20 sewing machines, Yangtzekiang Garment has grown into a global organization more widely known as the YGM Group and has over 6000 employees worldwide with an annual revenue of about US$400 million. Businesses of the Group include garment, textiles manufacturing, sourcing, wholesaling and retailing.

With Hong Kong as its base, YGM Group has branched out to China and other parts of the world. We have sales offices/ representatives in the U.K and China, and factories in Bangladesh, Myanmar and Mainland China (Wuxi, Panyu and Guigang).

YGM Group's textiles and business covers a wide array of products from yarn, woven & knitted fabrics to woven & knitted garments. We handle both ODM and OEM garment businesses as well as garment sourcing, wholesale and retail business. Our wholesale and retail businesses are trading under the name of YGM Trading Limited which has been a public listed company since 1987. YGM Trading Limited now has over 250 stores (all labels included) all over Hong Kong, Macau, Taiwan, Mainland China, and Europe. The labels it carries are: Michel Rene, our own brand, Guy Laroche of Paris, Ashworth, Tommy Bahama and Black Clover of the U.S.A., J.Lindeberg from Stockholm, Harmont & Blaine and Save My Bag from Italy.
Global Netowrks
Hong Kong Office
22 Tai Yau Street, San Po Kong, Kowloon, Hong Kong
Yangtzekiang Garment Limited
Hong Kong Knitters Limited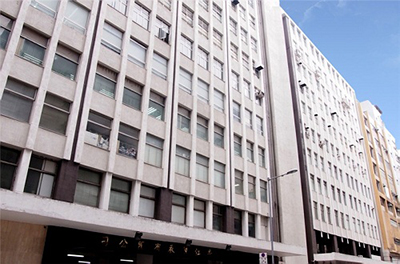 China Factory
Exquisite Knitters (Guangzhou) Limited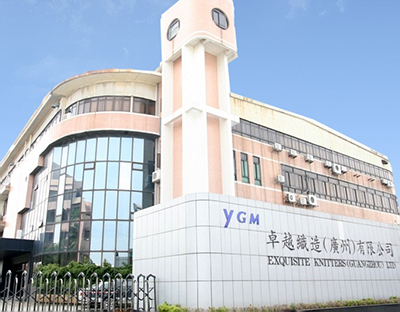 China Office
Hangzhou Branch of Exquisite Knitters (Guangzhou) Limited
China Factory
Whampoa Garment Manufacturing (Guigang) Co., Ltd.
Whampoa Garment Manufacturing (Guangxi) Co., Ltd.


China Office
Dongguan Branch of Exquisite Knitters (Guangzhou) Limited


China Fabric Mill
Wuxi No.1 Cotton Investment Co., Ltd.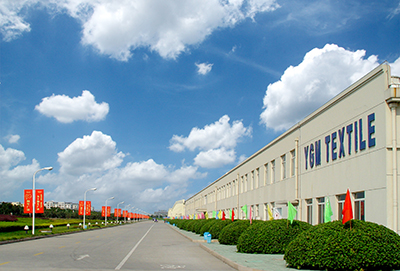 Bangladesh Factory
Lavender Garment Limited


Myanmar Factory
Dagon Talent Garment Ltd.