Nam Cheong Colourful Printing is a well-established printing manufacturer with over 20 years experience in printing and manufacturing wide range of paper products. Our production lines take place in Dongguan in Guangdong Province in the mainland. More than one hundred well-trained workers are specialized in different departments. In addition, our sufficient printing equipments ensure our products with high quality and deliver on time.
Nam Cheong Colourful Printing. Make hi-tech and beautiful packaging, hand-made paper boxes, books and periodicals printing including business brochure, leaflet and catalogue. We supply the best one stop service and we have the professional people and advanced facilities and equipment to assure that our products will meet all the customer's requirements.
Our strengths lie in accurate printing work, short lead time, prompt delivery service, and advanced printing equipments, giving you excellent services and a successful business partnership.
Our aim is to provide quality service with competitive china price.
We welcome for all kind of OEM Printing:
| | |
| --- | --- |
| Print on Paper | Paper Box for Commercial Product, Notebook, Memo, etc |
| Carton Box | For Moving House or Storage |
| | |
| --- | --- |
| Process available: | Printing Material available: |
| Matt lamination, glossy lamination, Calendaring, Aqueous Varnish, UV Varnish, Hot Stamping and Embossing, Screen Printing, Foil Stamped (gold or silver), Platen Cutting & Creasing, Paste-up, Binding (Glue, Staple, Spiral) | Wood free Paper, One side Coated art paper, Both Side Coated art paper, Gloss Coated 1 side Cover art board with another side white or grey, Gloss Coated 2 side Cover art board |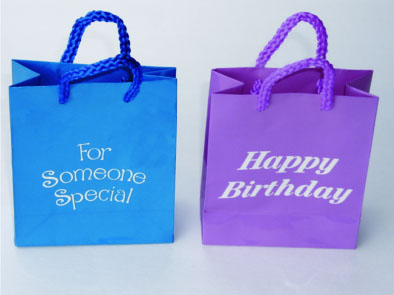 | | |
| --- | --- |
| 紙品印刷 | 摺卡紙盒、利是封、說明書、紙品文具、紙快勞、畫簿、筆記簿、書冊、單據、單張、會計帳類、賀卡、膠片粉紙 、立體日月桌曆、電腦條碼, 燙金銀,貼紙,彩盒,彩咭,酒盒,卡通盒,卡通箱 |
| 膠盒 | 合成貼紙,PVC膠貼紙,PVC盒,PP盒, PE盒,透明貼紙 |
| 紙皮箱 | 搬運紙皮箱 |